Welcome Barbary Sheep Hunters - we have some of the best Free Range Trophy Aoudad Hunting in Texas.
I came half way round the world
to hunt Hunt Aoudad with
Kiowa Creek Outfitters
Aussie John.

Trophy Aoudad Hunting Texas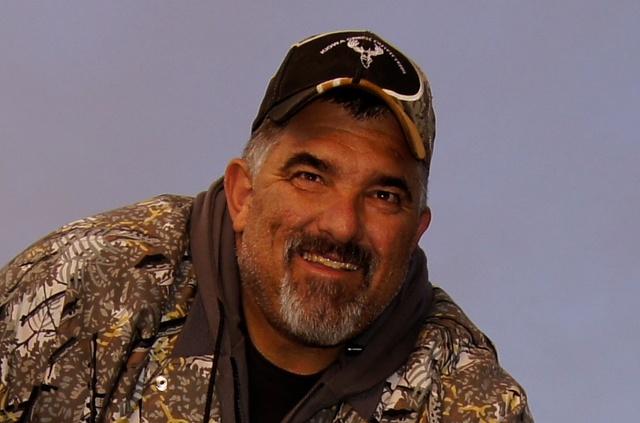 Please complete the question - booking form and I will respond to you asap.

We have a couple of Aoudad Hunting spots available every year, call me for details.



Hello I am Dan Ardrey the owner and outfitter in Texas & Colorado.

If you are researching Aoudad or just thinking about hunting a big Texas Free Range Aoudad Sheep - well you're at the right page!

Its a great hunt, no tag is required nor do you have to go into a draw.

You just need to purchase a Texas hunting license if you're a resident or a non resident Texas hunting license.

(you will require a hunter education certificate - card)



Hunting in the cooler months January through till March.

You can drive to the town of Post Texas and we will meet you.

You can fly within the USA to Lubbock Texas and hire a car or we can arrange transfers.

You can fly International (eg: Australia via Qantas direct flight into Dallas Fort-Worth and connect to Lubbock Airport)

We have quality rifles available if you do not want the hassle and paperwork when flying.

Cell 719-439-4759

I traveled Qantas Airlines with a direct flight from Brisbane Australia to Dallas Fort-worth then a short local flight to Lubbock Airport Texas to hunt a big trophy free range Aoudad Sheep.

This Aoudad hunt was one of the best experiences. It was close to the top of my bucket list and I wanted to cross it off and take a big ram.

I was not disappointed - I was elated! It was a great free range hunt in Texas.

Dan Ardrey is a great outfitter and really knows his stuff - importantly where to find the big ones!

When you put that together with great food, a hot shower and a comfortable bed - well I had a great experience and shot a great Barbary Ram to take back to Australia.

You can feel confident that this will be a great hunt, at a realistic cost, representing great value for money!

Make it the next hunt on your bucket list.