Free-range Aoudad Hunting Texas
Free Range Aoudad Hunting in Texas are conducted in the month of Jan Feb & March. 1x1 We have 10 mature Free Range Aoudad Ram hunts available per year.

Please complete the contact form on the left and we will contact you to answers all your questions or opening dates.

We have some of the finest free-range Aoudad Hunting in West Texas available - so book early!

Regards Dan Ardrey - owner - outfitter.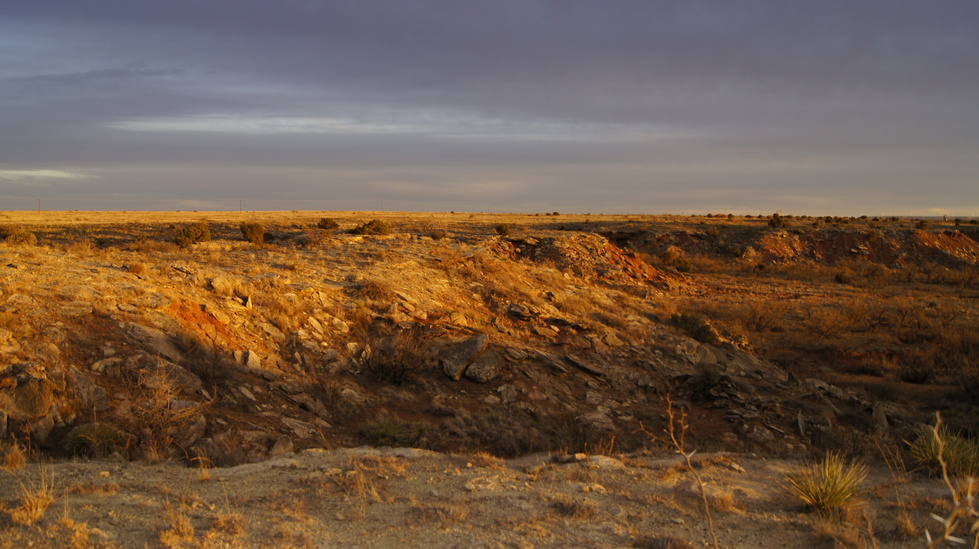 Hunt free-range Texas Aoudad - Contact Dan Cell: 719-439-4759
Hunting Texas Free Range Aoudad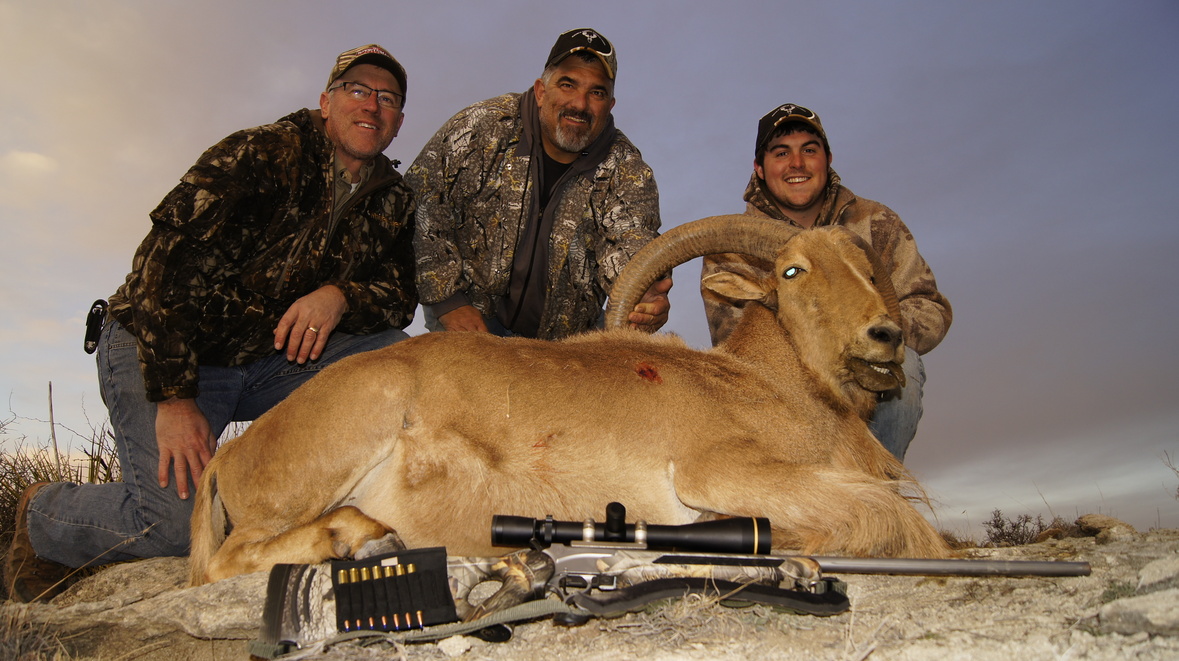 Complete the contact form and we will contact you asap. Regards Dan Ardrey, owner - outfitter.
Free Range Aoudad sheep (aka - Barbary Sheep) are indigenous to Northern Africa. The Aoudad sheep were first introduced to West Texas in the early 1950's by local ranchers looking to establish a new big game species. They have thrived and multiplied. Now they roam freely across Texas traveling wherever they want regardless as high fences WILL NOT contain them...Period...They gravitate to high & rugged elevation feeding lower at dusk & dawn. These are tough sheep as a majestic ram can weight up to / over 300 lb). They are a reddish-brown color, darkening with age, with a slightly lighter underbelly and a darker line along the back. Upper parts and outer parts of the legs are a uniform reddish-brown or grayish-brown. As they mature, the mane on the males can extend down past their knees. The horns are unique and curve outwards, backwards then inwards, and can exceed 30" in length for a big mature ram. Their eyesight is exceptional (as with all sheep) and they are ALWAYS challenging to hunt.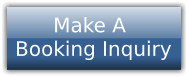 Aoudad Sheep Hunting Tips:


A great choice of rifle caliber for hunting Texas Aoudad is a 300 win with a 4x12 quality scope sighted in at 200 yds.

Free Aoudad Sheep Hunting Tips:


A quality pair in binoculars and comfortable chest harness to keep them out of the way when stalking but ready if or when required.

Barbary Sheep Hunting Tips:


A pair of well broken in hunting boots with good ankle support will help traversing rocky terrain. 1 piece of Elastoplast® Elastic Adhesive Bandage placed under each foot and up the heel on each ankle with help prevent blisters from forming.

If you are researching Aoudad Sheep AKA Barbary Sheep or just thinking about hunting a big Texas Free Range Aoudad Sheep - well you're at the right page!

Its a great hunt, no tag is required nor do you have to go into a draw.

You just need to purchase a Texas hunting license if you're a resident or a non resident Texas hunting license.

(you will require a hunter education certificate - card)






Hunting in the cooler months January through till March.

You can drive to the town of Post Texas and we will meet you.

You can fly within the USA to Lubbock Texas and hire a car or we can arrange transfers.


You can fly International (eg: Australia via Qantas direct flight into Dallas Fort-Worth and connect to Lubbock Airport)

We have quality rifles available if you do not want the hassle and paperwork when flying.

Call Cell 719-439-4759 or complete the form on left of top of this page.